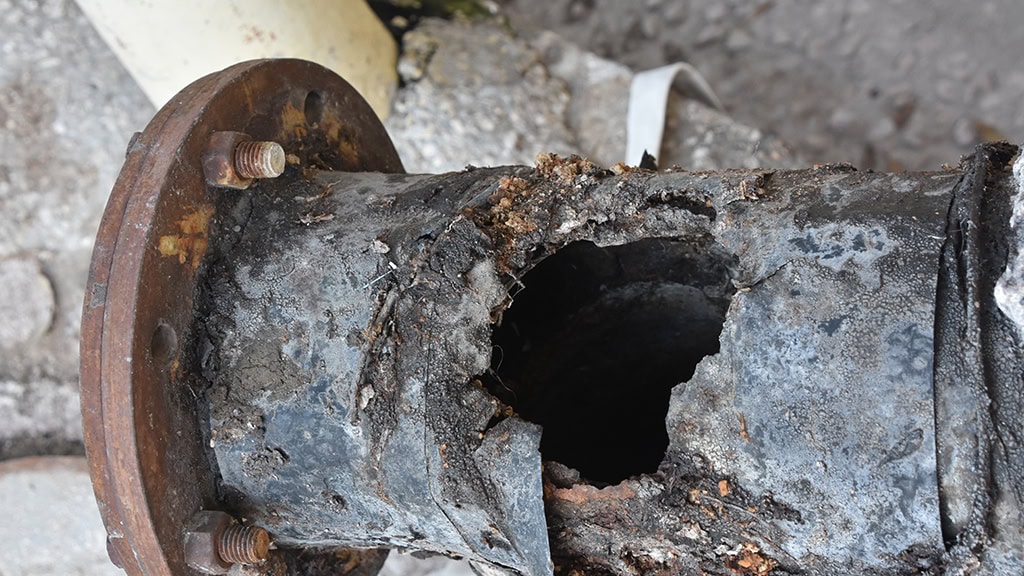 Give us a call or submit an inquiry on our form today to schedule an in-home assessment and discuss your sewer line replacement project in Santa Barbara County, CA, or surrounding areas.
The last thing you want is to have a backed-up toilet or persistent drain problem. But if you are experiencing persistent drain or toilet issues, it's time to have your system inspected. Our experts at Coast Plumbing Solutions will make every effort to provide you with quick turnarounds and stress-free service.
We understand that sewer line replacement is a major project that can create stress for you and disturb your property. Our team is committed to helping you get through the process with honest advice, quality workmanship, and friendly professionals who prioritize your peace of mind.
When you choose our Santa Barbara, CA, area plumbing company, you can be confident that you're getting exceptional results at fair prices. Our goal is to deliver great-value plumbing services for homeowners and businesses throughout Santa Barbara County. No matter your needs, our team is here to help you assess your concerns and advise you on the best solution.
We have been serving the plumbing and sewer line replacement needs of Santa Barbara County residents for several years. Take a look at our reviews from satisfied homeowners and businesses who have relied on our plumbing expertise for years!
Signs Your Santa Barbara County Home Needs Sewer Line Replacement
Recurring drain and toilet problems are often a sign of damaged or leaking sewer pipes. Let our Coast Plumbing Solutions experts help you determine the source of the problem and offer the right solution for your Santa Barbara, CA, area home. Call us at (805) 419-9889 or request service online.
Need Sewer Line Replacement Service?
Contact the experts at Coast Plumbing Solutions.