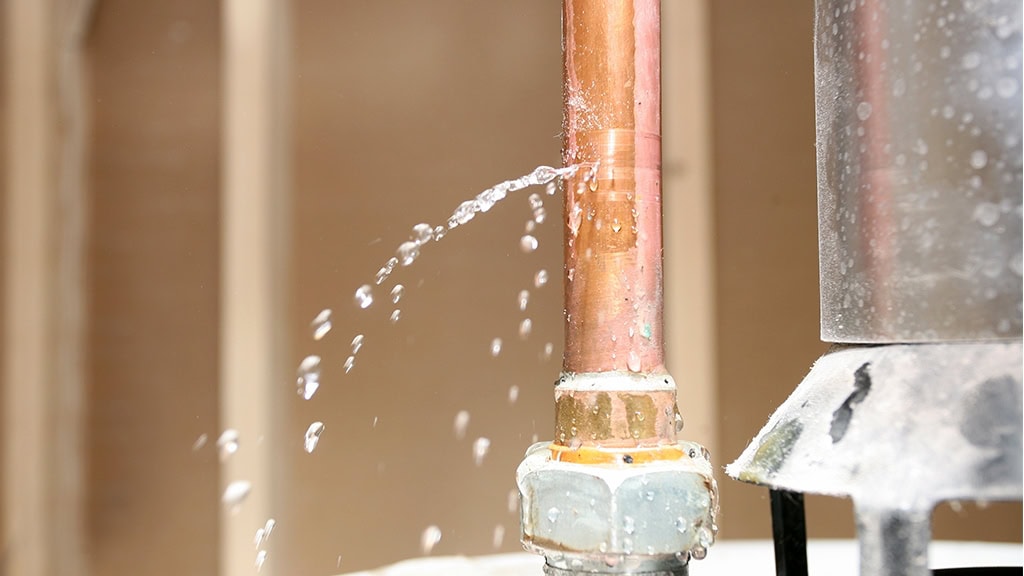 Give us a call or submit an inquiry on our form today to schedule an in-home assessment and discuss leak detection services and repair in Santa Barbara County, CA, or surrounding areas.
Need leak detection services fast here in the Buellton, CA, area? Call on the team that's prepared to deliver accurate solutions, upfront pricing, honest advice, and quality results to help you achieve peace of mind. At Coast Plumbing Solutions we understand how stressful it is to have any kind of leak in your home, which is why our experts are committed to providing quick turnarounds and will send you a text when we're on the way.
You will be met by a professional plumbing technician who will take the time to listen to your concerns, carry out accurate diagnostics, and develop a custom solution to meet your budget. We always offer long-term solutions rather than quick-fix repairs to help prevent the same issue from recurring.
Our experts provide leak detection and repair services throughout Santa Barbara County and the Santa Ynez Valley. We are so confident in our workmanship that we stand by our repairs for a minimum of two years.
Coast Plumbing Solutions can help you locate hidden pinhole leaks developing with professional leak detection services. We use non-invasive detection equipment that can pinpoint problem areas without having to open up your walls or ceiling. Pinhole leaks can be difficult to locate without professional inspection, so if your water bill unexpectedly goes up or you notice water stains on your ceiling, don't hesitate to reach out to our team for immediate help.
Signs It's Time to Call for Professional Leak Detection Services
It's important to catch pinhole leaks before they develop into a more serious plumbing emergency. In addition to higher than usual water bills and water stains, other warning signs include:
Water meter running nonstop
Bubbling wallpaper
Damp or moldy odors
Persistent water sounds running through your pipes
Get leak detection services without delay. Call our professionals to have affected areas tracked down as soon as possible so you can avoid a larger headache down the road.
Detecting Leaks Early Can Save You Money
While a small leak might not look urgent, it can turn into a more serious issue if ignored. Leaks in any part of your home often signal additional leaks in other areas of your water service line. And whether it's one leak or multiple leaks, gallons of water are wasted daily, driving up your water bill. Hidden leaks can also invite mold and may require costly mold removal services if your home is affected.
Don't hesitate to reach out to our experts at Coast Plumbing Solutions for reliable leak detection services in Buellton, CA, area. Early leak detection can help you avoid further spikes in your water bill and prevent unnecessary emergencies. Call us at (805) 419-9889 or request service online.
Need Leak Detection Service?
Contact the experts at Coast Plumbing Solutions.