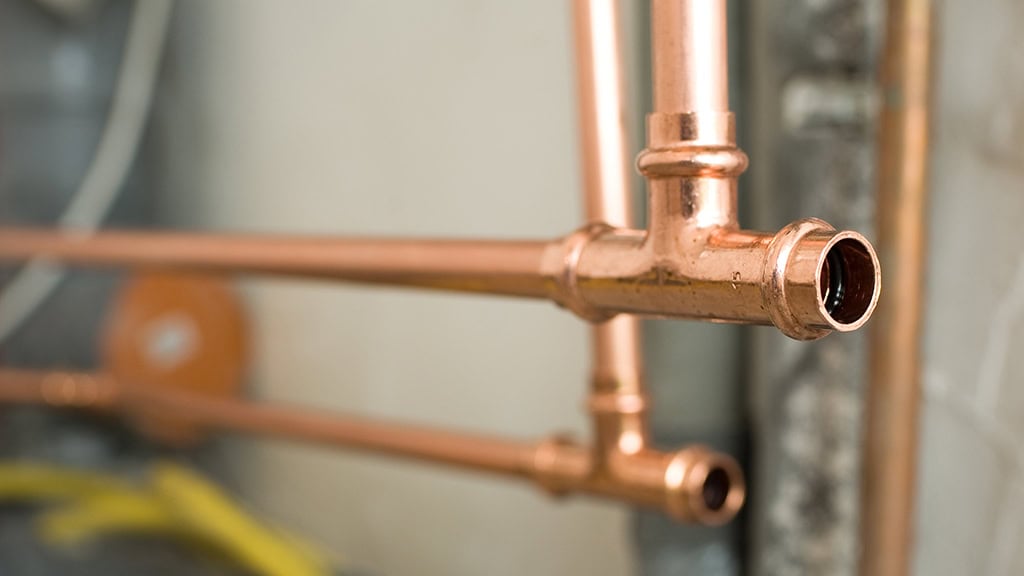 Looking for professional repipers in your area? You're in the right place! Coast Plumbing Solutions offers full repiping solutions for homeowners throughout the Santa Barbara, CA, area.
We believe in equipping our customers with the information and knowledge they need to make the best decision for their home. Our team will carry out professional leak detection to get at the source of the problem before discussing the various options available. You will be presented with a custom solution and upfront pricing, so you can be confident that you're getting the best value for your money.
When Should You Repipe Your Santa Barbara County Home?
Older homes built over 50 years ago are more likely to develop recurring plumbing problems. And since your water supply lines are mainly located behind your walls or ceiling, pinhole leaks can affect your home for weeks before you even realize anything is wrong.
Warning signs that point to leaks or damaged pipes include:
Constant sound of water running through pipes
Water discoloration (may signal rusted pipes)
Moldy odors in certain areas of your home
Water meter runs continuously
Contact our Santa Barbara County repiping specialists to have your water lines inspected for leaks. We will go through the affected areas of your home with non-invasive leak detection technology and pinpoint the areas that will need repiping.
Why Older Homes Should Be Repiped As Soon As Possible
Many older constructions feature plumbing lines made of outdated materials. These include lead, polybutylene, and galvanized steel, all of which were industry standards several decades ago but are likely deteriorating if they're still being used.
That's why homes that are over 50 years old should be scheduled for plumbing inspections and leak detection. If one area of your home is leaking, there's a good chance we'll find leaks in other areas of your water service line (or at least decaying pipes in need of replacement). Severely damaged pipes can burst without warning and result in significant water damage and costly repairs.
This is why we encourage owners of older Santa Barbara, CA, area homes to have their plumbing lines inspected and repiped if necessary. Contact Coast Plumbing Solutions for immediate service and let our Santa Barbara County repiping team help keep your home safe from unexpected plumbing emergencies. Call at (805) 419-9889 or request service online.