Home Sales and Sewer Line Inspections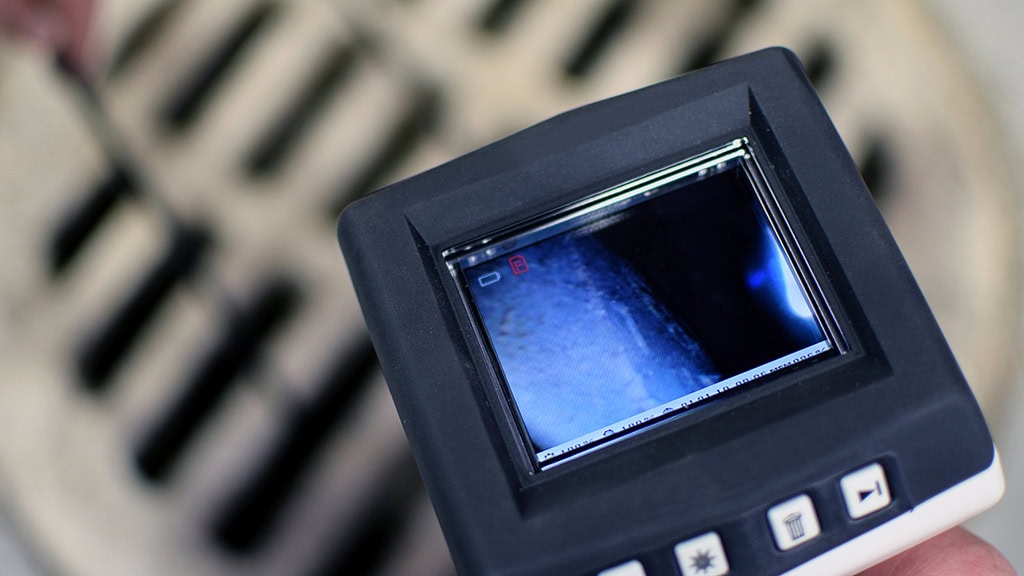 Schedule a sewer line inspection with Coast Plumbing Solutions if you plan to buy or sell a home in the Buellton, CA, area.
Issues can easily arise during both the sale and purchase of a home, creating problems with closing and potentially causing a client to back out of the sale or purchase agreement. Having a sewer line inspection provides insight into the health of the pipes and plumbing equipment, helping to eliminate any surprises.
Coast Plumbing Solutions is a trusted name for providing sewer line inspections, sewer line installation, sewer line replacement, sewer line repairs, and sewer line maintenance for homes and businesses in Buellton, CA, and the surrounding area. Call us today for a free consultation.
Sewer Line Camera Inspections
Call Coast Plumbing Solutions when you need a team of experts to assess the health of your plumbing and sewer line systems. We have the highest level of licensing in California and remain diligent about staying up to date with new and advanced technology in our industry.
Let's get started with the sewer line inspection you need today. Call us to schedule service!
Importance of a Camera Sewer Line Inspection Before the Purchase and Sale of a Home
Are you selling or purchasing a home in the area? Or are you a real estate agent helping a client sell or buy a home? Don't forego a sewer line and plumbing inspection!
If there is a problem with the plumbing or sewer line, you can correct the issue before placing your home on the market. Or you can offer a credit for the repair or replacement as an extra incentive for buyers to make an offer on your home.
Similarly, when a buyer has a professional sewer line inspection, they will have all the information they need to know about the sewer line and plumbing system before they close on the home.
A plumbing or sewer line issue could provide room for negotiation on the sales price or an opportunity to have the problem addressed by the seller before closing.
Even if the seller won't make any changes, a sewer line inspection allows the buyer to know the problems they will have when they take over ownership. Alternatively, it can help the buyer decide whether or not purchasing the home is in their best interest.
Benefits of Sewer Line Inspections
Scheduling a sewer line inspection is critical for many reasons, but especially to let you know if any issues are impacting the overall health of the plumbing system.
Opting for a professional sewer line inspection is beneficial for the following reasons:
Helps protect your home and lawn
Provides insight into the health and condition of your sewer line
Allows you to discover issues and have them addressed before they progress
Call to Schedule a Sewer Line Inspection Today
Coast Plumbing Solutions offers plumbing and sewer line inspection services for homes and businesses in Buellton, CA, and the surrounding communities. Call us today at (805) 419-9889 or request service online.
Need Home Sales and Sewer Line Inspection Service?
Contact the experts at Coast Plumbing Solutions.